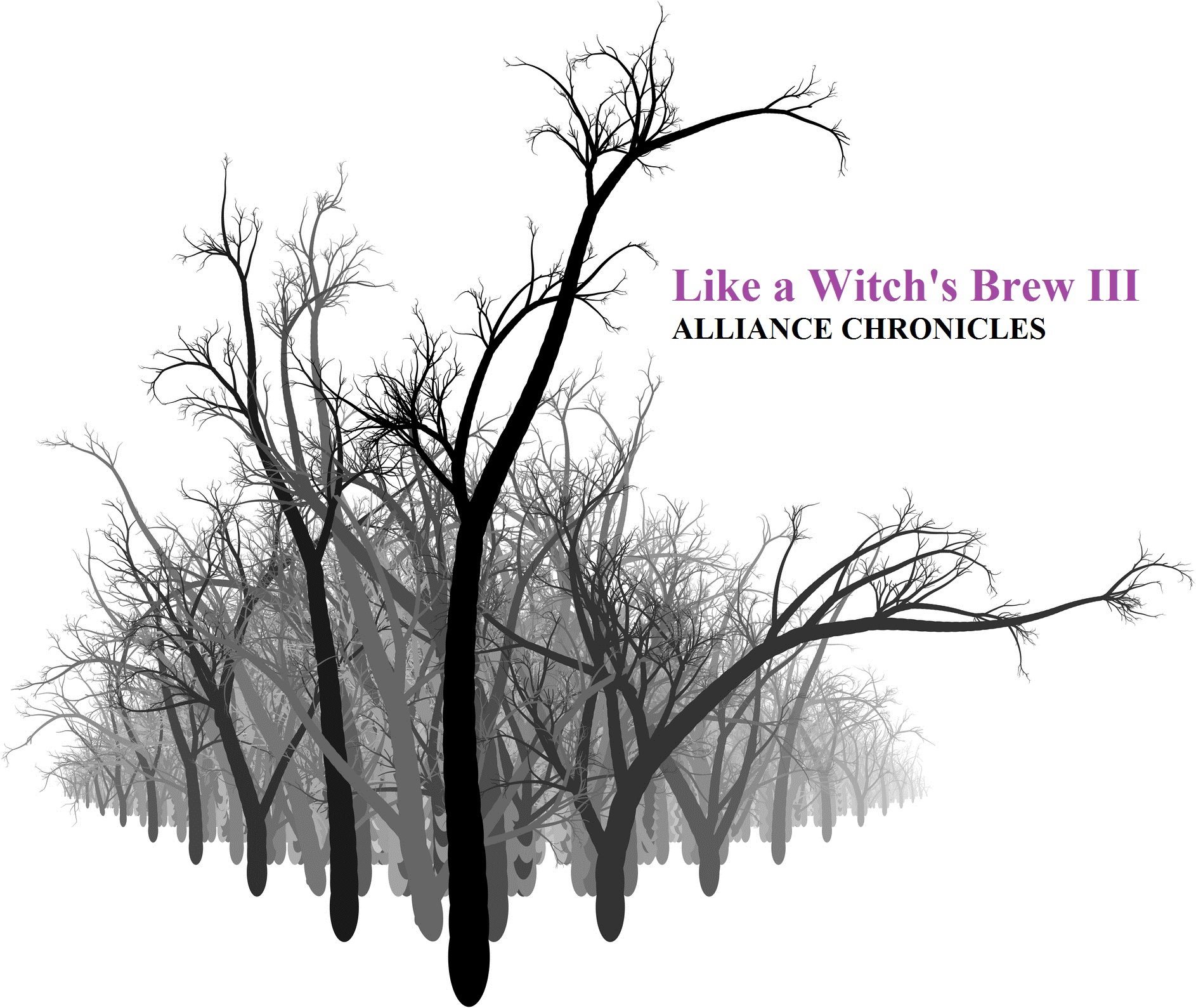 "A tale from a time long lost and forgotten where folklore trumps the basic laws of nature and common sense. A time when logic isn't the common sense denominator of truth, but the bias of folklore handed down from generation to generation. A time unlike no other where unexplained things are attributed to witchcraft and guilt is decided by elders swayed by the folklore."
"This is a story that takes place within a small township in a colony of Massachusetts called Salem Village in 1692. A young woman named Sally was accused of being a witch after the mysterious death of her husband. Sally Crenshaw knows all too well this accusation will lead to her death along with her 13 year old son Malden who's guilty only by association. It's the endless love for her only child to act, and save his life when she releases Malden secretly one night into the cruel world she brought the child into."
"Sally is tried and convicted of being a witch, sentenced to death, hung in the public village, and her body burned to ashes. The township elders form an Alliance, a group of men sworn to die in their pursuit to find and destroy the spawn of the witch's brew. The Alliance soon discovers the young boy can manipulate portals of time, and must follow the child through these passages to fulfill their mission to bring justice to the Alliance. Now the hunt is on, for the missing child named Malden."